CHARTER BROKERAGE
MARINESKO MLC Chartering department is dealing with a variety of principals (Charterers, Owners, Operators), who have throughout the years strengthened our standing in the International shipping markets and have contributed into enhancing Marinesko MLC to a high level of acknowledgement from a multitude of clients around the world. MARINESKO MLC is committed in providing a longstanding first class service to its clients and today, more than ever, in the mid of constant changes in the shipping industry, the company is fortifying its efforts in order to preserve and enhance its image of consistency and professionalism, compiled by a team of a large dry cargo chartering brokers, as well as a sizeable backup team dealing with post-fixing.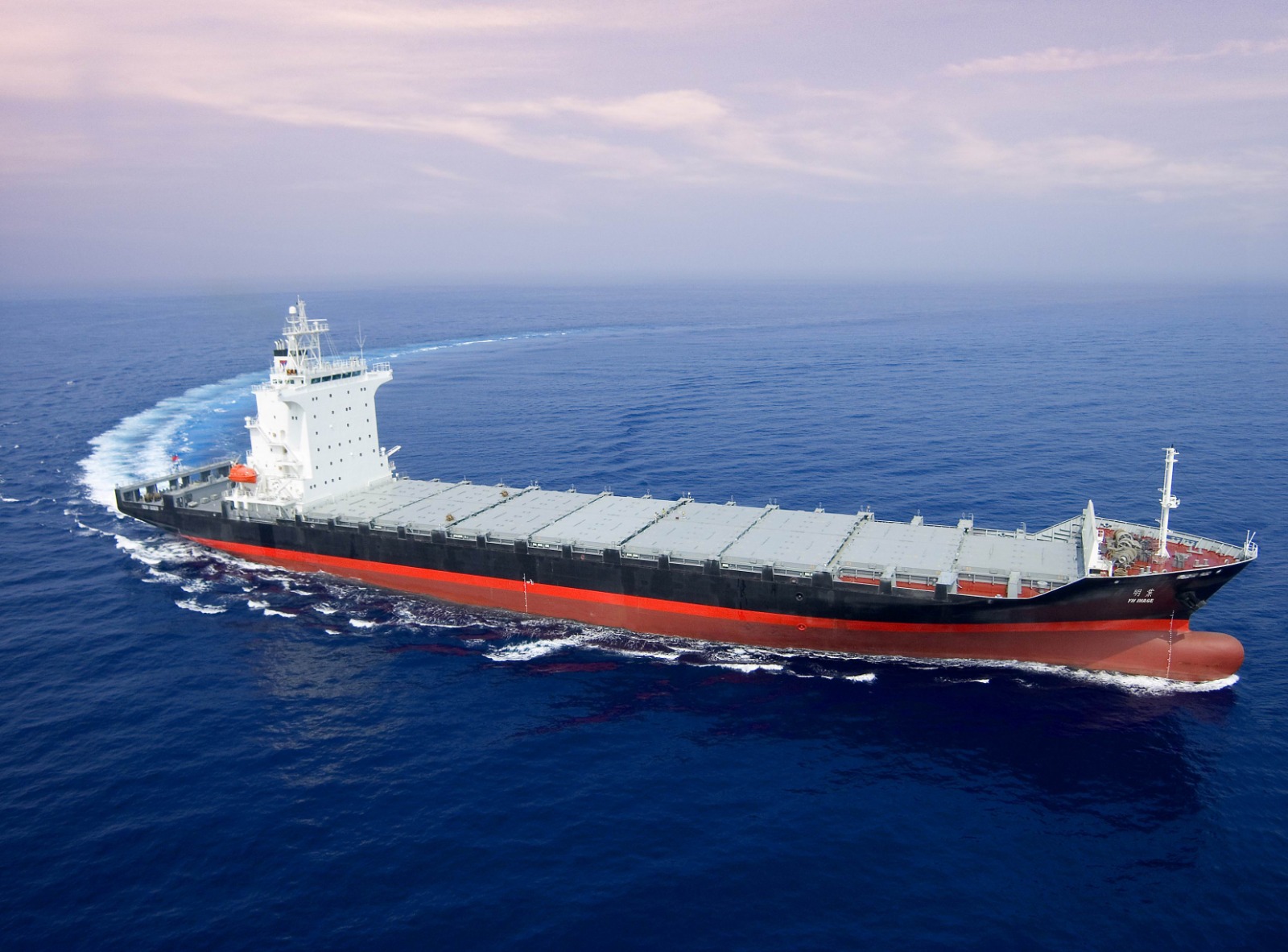 PORT AGENT SERVICES
MARINESKO MLC acts as ship agent in HAYDARPASA port of ISTANBUL(TURKEY). As both charterer's agent and owner's agent, for dry and liquid cargos and for vessels servicing all spheres of industry, we are your eyes and ears wherever we represent you and will protect your interests as our own. Ship & cargo coordination services, stevedoring and handling are undertaken either by our own organisation or by third parties under our supervision. Customs clearance, stock(pile) control and onward transport by road, coasters, barges, rail and air are among the core activities of the MARINESKO MLC, so that whatever you need, wherever you need it, can be dealt with swiftly, efficiently and under one agency shield.
Responsibilities of shipping agents include:
ensuring a berth for the incoming ship
arranging for the pilot and the tugs if necessary
drawing up the documents for the customs and harbour services
assisting the master in making the necessary contacts with the local authorities and the harbour authorities
arranging for the necessary ship fresh water / provisions
arranging for the necessary doctor for the crew any medical assistence
arranging for storage bunkers if these are needed
arranging for the necessary repairs
conveying instructions to and from the ship owner
organizing the supply, transport and the handling of the goods
organizing the necessary contacts with the stevedores
collecting freights, cargoes
contacting shippers and the receivers of the goods
In the case of damage to cargo or the ship, the shipping agent also makes the necessary arrangements (at the request of the ship's master or owner) with the insurance company, and for nautical inspections and the services of experts or surveyors, etc.
The specific tasks of a cargo broker or port agent include:
Providing the necessary information concerning the freight rates and the publication of the sailing lists
Looking for cargo via notices and sailing lists
Booking of cargo and the conclusion of the agreements
Drawing up, initiating and delivering the required documents (booking lists, shipping permits, delivery orders) related to the cargo
Contacting the shippers/forwarders with regard to the deliveries for shipment
Fulfilling the necessary formalities regarding the delivery and reception of the goods (customs etc.)
Settling cargo claims with insurance companies